Kyosk solved traditional retailers reach with technology and data
The Kyosk Digital-first and Data-led Distribution Platform underpins all the solutions that we offer. It is here where end-to-end orchestration of digital distribution comes together at scale to serve the traditional retailers, eateries, farmers as well as the product and service providers across the continent.
At the end of the value-chains, lower income communities do not have access to affordable and quality products and services such as pharmaceuticals, financial services etc. since providers have struggled to collect data and to reach them. Our digital-first and data-led approach resolves this challenge by creating visibility around the needs of lower income communities and ensures easy accessibility of them.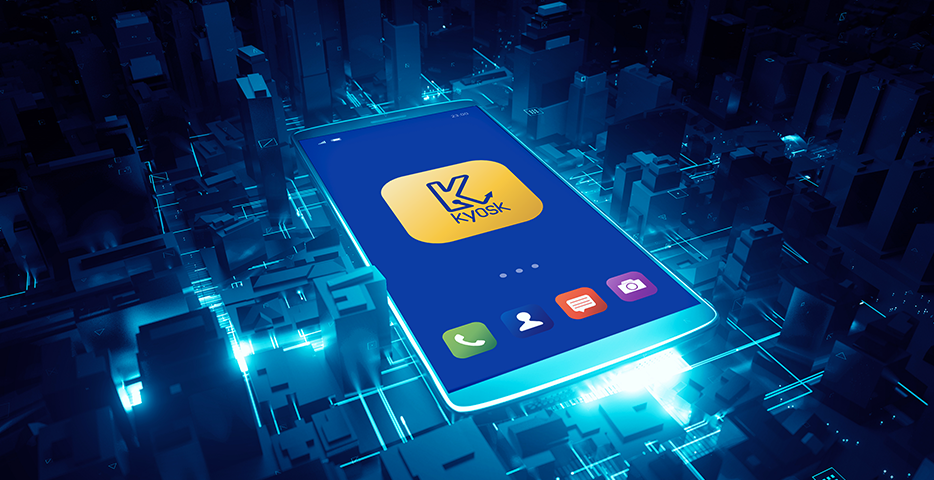 We are re-imagining how to effectively use technology to meet the demands and further develop business opportunities for these retailers. We have assembled a growing team of Product and Engineering professionals from across the continent and adopted state-of-the art technologies and agile processes to develop a world-class platform that is making its mark on the forefront of innovation in Africa.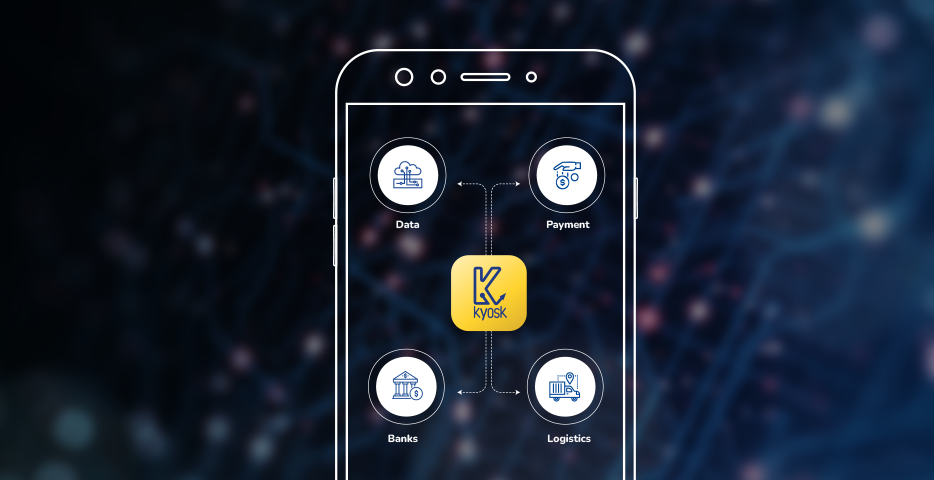 Our service delivery model works with local entrepreneurs in the communities to create 3rd party logistic service providers, using the existing inventory of warehouses and fleets owned by members of the communities we serve, thereby generating tremendous economic activity for the community members. We rely on their knowledge of their communities, support them in further professionalizing and growing their businesses and trust them that we can celebrate together a job well done. This approach further creates significant employment by continuously engaging community members as drivers, warehouse associates, market developers, stock verifiers etc.
Join the Home of Kiosks with over
160,000

retailers doing business the smart way.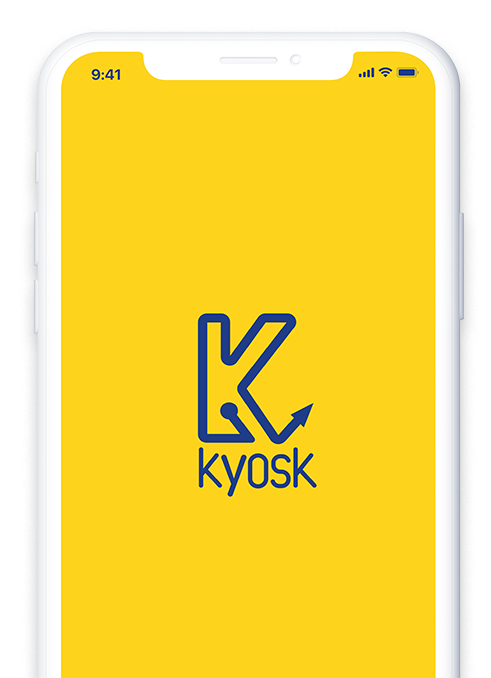 Customer Stories
We measure our success by the number of people we've supported to become active users of retail since we were founded in 2015.
Purity Wambua

Baraka Cereal at Tel-Aviv

Beatrice Nyambura

New Dawn at Tel-Aviv

Daniel Kioko

Gracious Shop at Tel-Aviv